Having your entire world collapse around you is never fun, and it's something I wouldn't wish for my worst enemy. Actually, that one jerk who– right, not important. Not compared to what happened in/to Lorelai (don't you just love when games use the same name for protagonist and title?) at least. But she's strong, she's going to fight, and… not even death will stop her from getting it all back, in this coming-of-age story.
In case that bit above didn't clue you properly into what Rem Michalski, its creator, has in store for us here, maybe this next bit will: Lorelai is the conclusion to the Devil Came Through Here trilogy, which started with The Cat Lady and continued with Downfall. Yeah. Bunch of genuinely unsettling games, those, and in the best possible way. Based on how he describes Lorelai – "a young girl trying to escape the horrors in her family home" – we're likely heading for an equally uncanny experience in this game.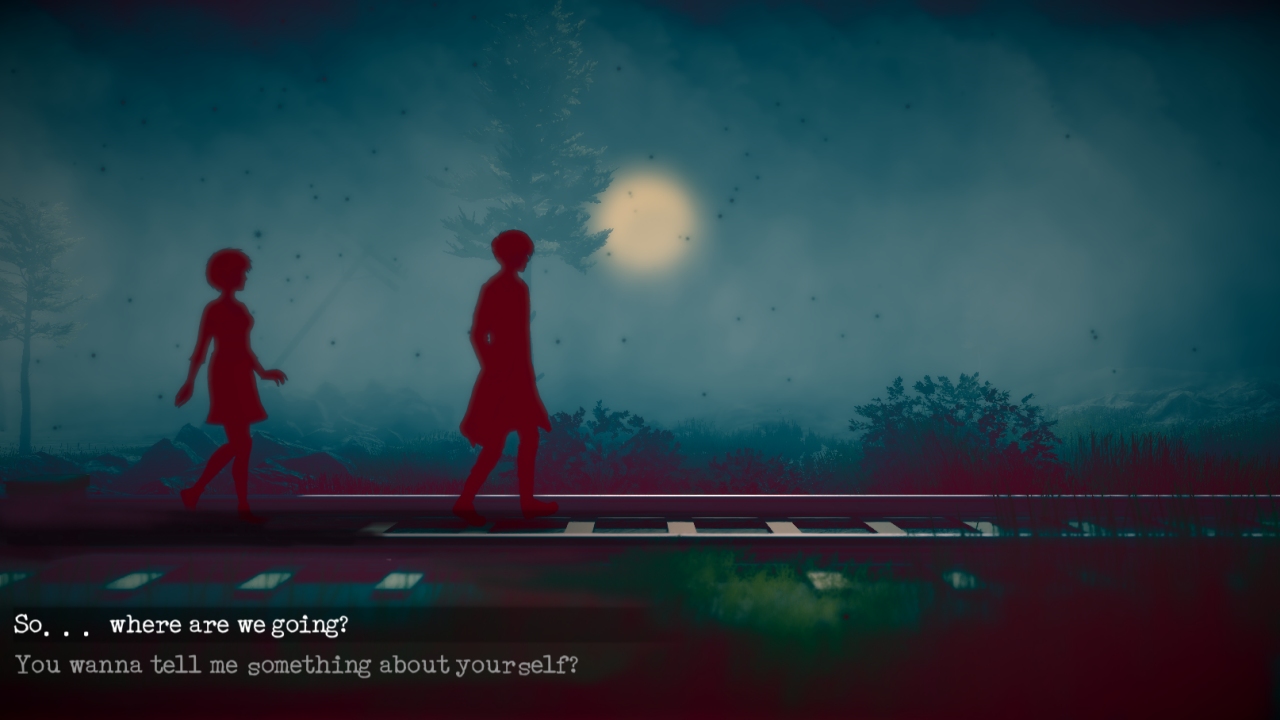 Spooky imagery and eerie sounds seem to both be on the menu here, meaning this is definitely not for the faint of heart. Which is fine by me. That said, I am now wondering whether that bit about how "not even death will stop her from getting it all back" is to be taken literally or metaphorically; as in, will Lorelai get a chance to square off with the Grim Reaper himself, en route to reclamation? Oh, I do genuinely hope so.
Lorelai is available on Steam, GOG.com, and Humble, carrying a $14.99 price tag.
LORELAI - Release Trailer