Many Steam users don't check – or even notice – the majority of Greenlight additions; it's simply too time-consuming. Hoping to alleviate this problem somewhat, I bring you The Greenlight Groove, showcasing my recommendation(s) from the past week.

Far Ago
Explore planets, accomplish missions for different alien species, and follow the mighty quest of preventing the end of the universe. You can handle every situation peacefully but where is the fun in that, when you have a unique destruction system that allows you to annihilate overpowering enemies with a well placed shot in the lower navel of their ship? Buy bigger guns as you progress or collect them directly on the wreckage of anyone who spoke to you with a tone you dislike. Got half of your ship floating away from you? Reorganize your thrusters and weapons and here you are, good as new, ready for your next encounter!
The Long Reach
It's a The Cave-ish style adventure in which your puzzles are walking, mumbling, and yelling. They went insane and are there to get you. You'll have to work out their own personal horrors. The story is weird ♥♥♥♥ delivered with a serious face. We keep our focus on one feature and that is escape. Gallows humour, personal nightmares, and plain old cowardice. Characters will either take their stand or die an ignominious death.
Slowdrive
Slowdrive is a game about long way home, but actually it's about your driving skills. The sleepy sloth left his home because of a butterfly effect (literally) and now wants to return. Road home is divided into very short (from a few seconds long) but tricky stages. To complete this hard path you have to hone your driving skills and learn every track.
Goblins of Elderstone
Goblins of Elderstone brings a unique chaotic twist to the city building genre. It is more than just a city builder – it is a Goblin Tribe Simulator! In Goblins of Elderstone you will nurture your tiny clan as it grows to become a dominating tribe, standing against the other races and even the gods. Rule over your chaotic goblins King or Queen and raid dungeons and villages to keep feeding your ever growing tribe.
Stone Story RPG
Stone Story is an RPG set in a dark and vile world. The game's fluid ascii art is painstakingly animated in plain text by a single insane game developer. The game has been in development since 2014 and is presently in closed alpha testing. It currently features 6 locations to explore, 4 boss fights, mind-blowing ascii cutscenes and plenty of loot to discover. Much more content is planned once the project reaches beta.
Street Business
Street Business is an independent, unique, rich, funny and pixelated sandbox management game in which you manage a gang of thugs who must grow their salad business and fight to take control of the street.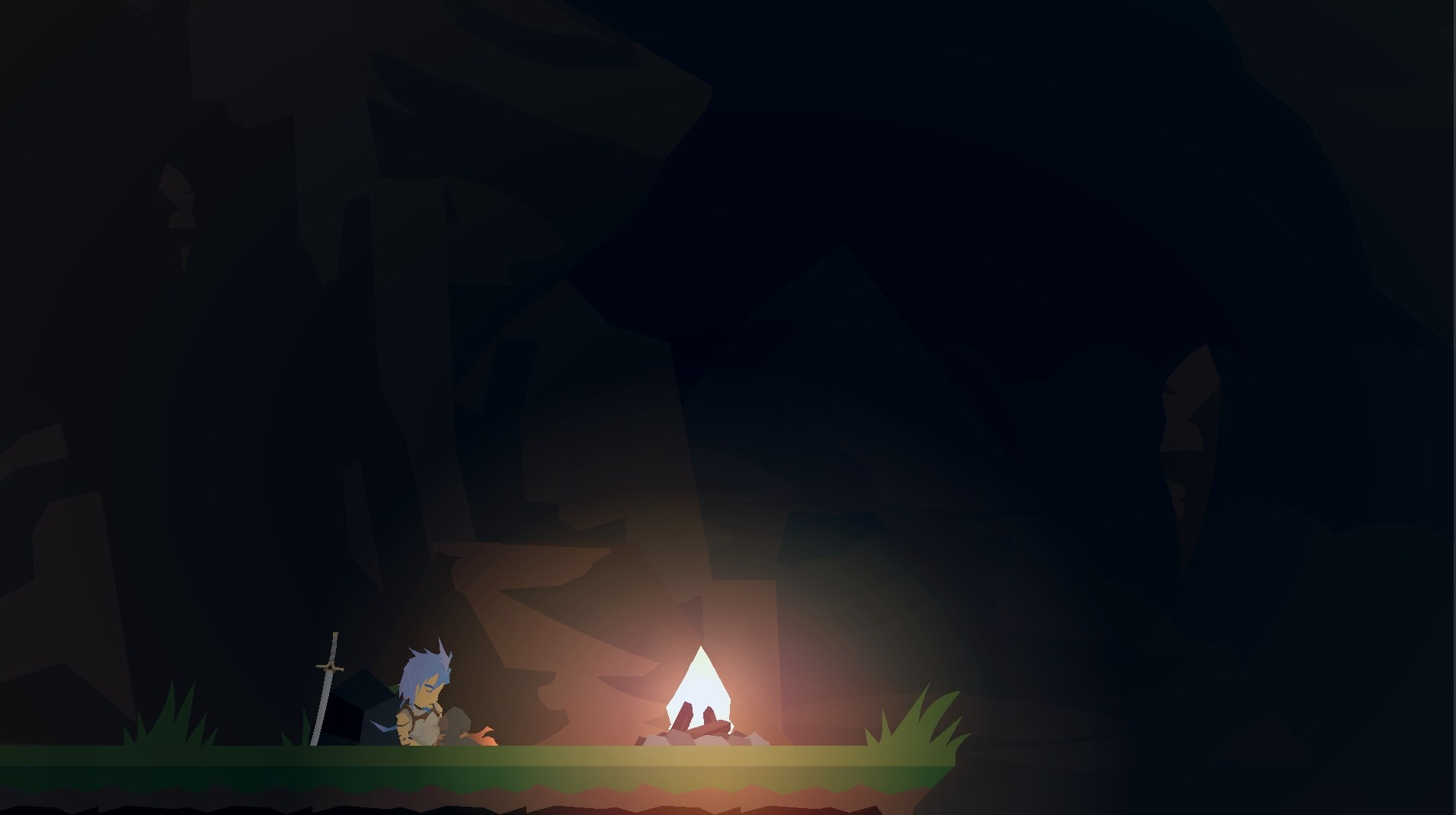 Axis Descending
Axis Descending is a Metroidvania Dark Souls-like where you dodge, slash and shock your way through a story mode, randomized "Divecaching" levels, unique bounty hunt adventures and tons of treasure chests full of loot!
Fumiko!
You are an artificial intelligence named Fumiko. You managed to escape the testing grounds and voices are telling you where to go. A surreal world is unfolding. Everything is unknown to you in a dystopian network of 2080.
Pictopix
Pictopix is a puzzle game where you use logic to color squares on grids in order to reveal pictures. Easy to learn and very addictive, the game starts with small grids and ends with big grids. With over 150 colored puzzles, a shuffle mode and a puzzle editor, Pictopix will bring you hours of fun !